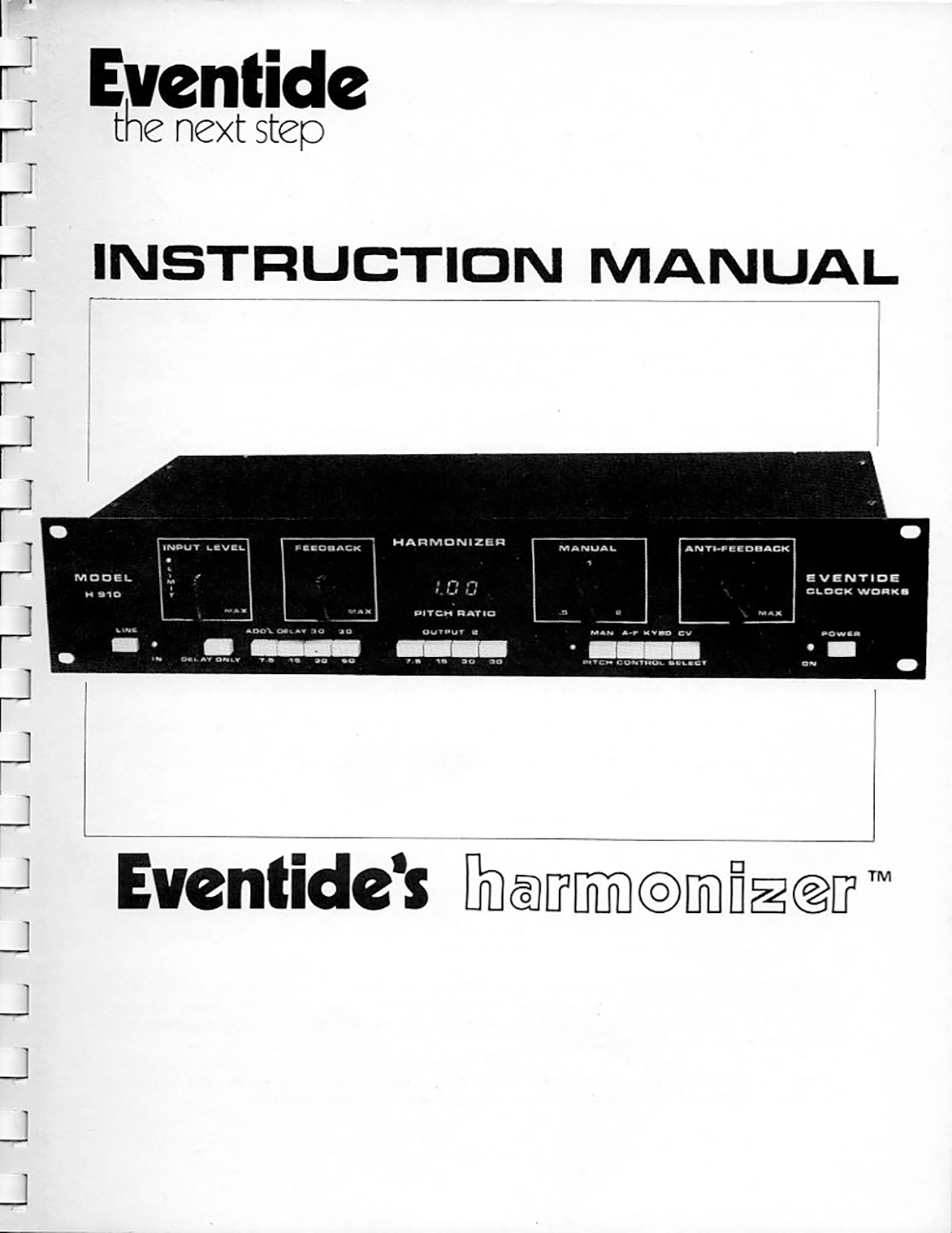 Jens holder af Low, og det gør jeg også. Noget af det, jeg forbinder med dette album, er den usædvanlige måde, lilletrommen lyder på – "bagvendt" og en anelse syntetisk, men så alligevel ikke. Prøv at lytte til f.eks. trommeintroen til "Sound and Vision". Det, vi hører, er en effekt, der skyldes en Eventide Harmonizer, en tidlig pitch shifter, som Tony Visconti var blevet rigtig glad for.
Visconti siger i et interview med Uncut fra 1999 dette:
UNCUT: Is it true that, when David asked what your Eventide Harmonizer did, you blurted "It messes with the fabric of time!"? How revolutionary do you think that sound was you created? And its influence in later years?

VISCONTI: I must've been quoted in a family magazine. I actually said, "It fucks with the fabric of time," much to the delight of David and Brian, who were on a conference call with me at the time. It was a radical sound, especially on the drums.
Dengang var det en udfordring at kunne ændre tonehøjden uden at ændre hastigheden. I dag er den slags lige som så meget andet, der engang var store kasser, bare et lille stykke software.