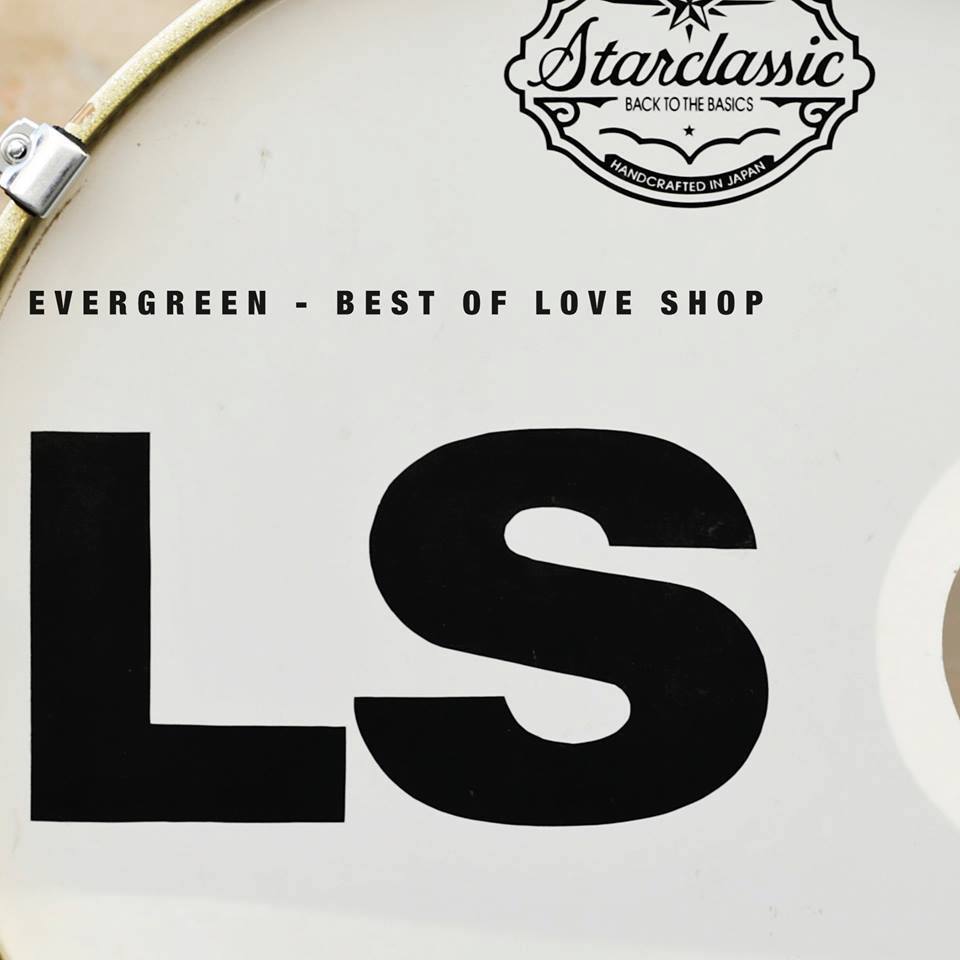 Ved en beklagelig fejl er indkøbsprisen på 'Evergreen' 2LP blevet listet til en forkert pris, så vinylpladen fremstår unaturligt dyr i pladebutikkerne. Universal har nu nedsat indkøbsprisen på 'Evergreen – Best Of Love Shop' vinyl med øjeblikkelig virkning.
Det betyder at butikkerne vil modtage en kreditnota og en ny faktura på den nye (og fremadrettede) i-pris. Berørte LS-kunder kan henvende sig i den butik hvor de har købt 'Evergreen' albummet, og få en dekort på deres køb.
Denne dekort vil naturligvis variere fra butik til butik, men man bør kunne forvente en fremadrettet Evergreen-salgspris på omkring 200 kr.
Vi beklager de gener, denne fejl må have påført LS-vinylkøbere – og henviser til Universal Music hvis der opstår issues med dette i butikkerne!
LS Society 2015